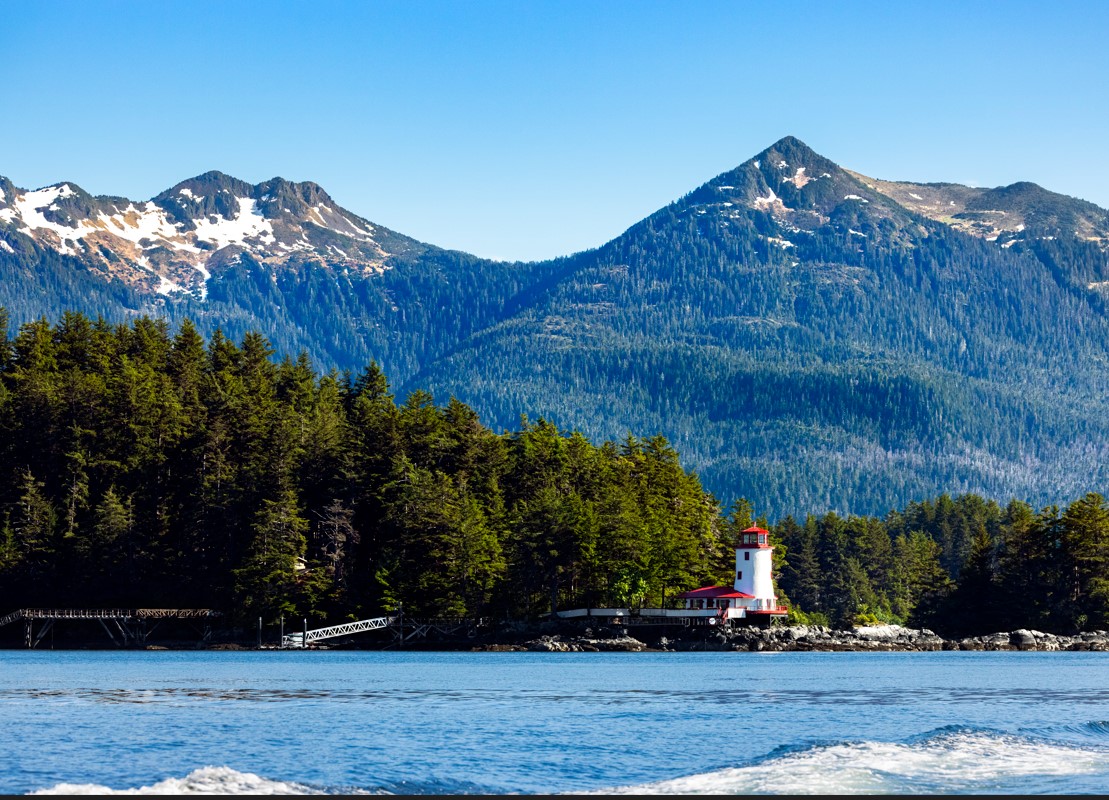 Every day is a great day to take a cruise or start planning your next one! Some destinations offer year round sailings - such as the Caribbean - while others may be limited to certain seasons; including Alaska, the Panama Canal and parts of Europe. Cruise lines offer a variety of departure dates and itineraries from a few days, a few weeks or even a few months.
Below are some tips to consider when planning to visit to some of the most popular destinations. Explore the options and find the one that's right for you!
Alaska: The Alaskan cruise season begins in May and ends in September. The peak travel period occurs during the warmest part of the year - June through August. Many travelers consider the fall and spring to be Alaska's most beautiful seasons, and these months generally offer more opportunities for big cruise savings. May tends to be the driest month of the cruise season, providing optimal conditions for breathtaking excursions such as flightseeing tours and glacier walks.
Bermuda: Bermuda cruises sail from April through mid-November. Most people travel during the summer months, making those voyages pricier, but deals can often be found on spring and autumn departures (April through early June, and September through November). Bermuda has temperate weather year-round, though hurricane season traditionally affects the island at least once a year between late August and October.
Canada/New England: Canada and New England sailings depart from May through October. The best chance for warm weather tends to be late June through early September. For cooler weather and beautiful New England fall foliage, late September to mid-October cruising is ideal. May and late-October sailings offer the lowest rates, while the summer months are ideal for exploring some of Canada's most intriguing cities in milder temperatures (usually in the 70s).
Caribbean: Caribbean sailings are offered year-round. The most popular months are December through April, which are also the driest months on the islands. Late June through August sailings tend to attract the largest crowds, along with school breaks when students and families are on vacation (late December, early January and March through mid-April). The best deals can usually be found in late summer and autumn during hurricane season, with frequent bargain sailings during the early weeks of December and in the spring.
Europe (including European River Cruises) Europe's peak cruising season is May to October. Mild weather makes it easy to pack and travel light, and the attractions are easily accessible. Outdoor festivals and art shows make the summer popular with travelers. The late spring and early autumn have more pleasant temperatures and fewer crowds. You'll find the lowest cruise prices at the beginning and end of each season, while prices rise dramatically for the summer months.
Hawaii: High season in Hawaii is late December through April, but you can explore the islands year-round. Summer is most popular because of school holiday and honeymoon season, and it's also when the island gets the least amount of rain. While hurricanes rarely affect the islands, September can bring hot, humid weather to the otherwise dry season. Good deals can be found during the less-traveled window between Thanksgiving and Christmas holiday. Late September and October tend to draw a large number of cruise ships to the island after the close of Alaska's cruise season and before the transition to their next seasonal port.
Mexico: Mexico offers year-round cruising options, either as part of a Western Caribbean itinerary or as a dedicated voyage. The best time to visit is during its dry season, November through May. Summer months, though rainier, still tend to be a popular time of year. February and March are prime months for whale-watching, and early spring attracts Northerners for a tropical escape. The best deals can be found in autumn, between the high seasons and hurricane season.
********************************
Book directly with BJ's Travel for our exclusive benefits:
110% Best Price Guarantee on vacation & cruise bookings
BJ's Gift Cards on vacation, villa & cruise bookings, where applicable
Limited-time offers and discounts
Travel experts available 24/7Up to 50% off hotel bookings
Up to 35% off car rentals
Book your next vacation online or call us at 888-743-2735.