Bimini may only be 50 nautical miles from Miami, but once you see the clear translucent turquoise water and bright white beaches, you will feel the Bahamian vibes. Rumor says Bimini is the location of the lost city of Atlantis and home to the original Fountain of Youth. Prepare to lay-back and soak in the island vibes and beautiful beaches.
Famous leaders have sought respite in the spectacular surrounds of Bimini, including Margaret Thatcher and the esteemed Dr. Martin Luther King, Jr. In fact, Dr. King wrote two speeches here, his 1964 Nobel Peace Prize acceptance speech and his famous (and last) speech in 1968 to the striking sanitation workers.
Beaches in Bimini are drop-dead gorgeous, boasting white sand and clear, turquoise waters -- and free to visit.
Best Deserted Island Vibe: Blister Bay Beach is part of a continuous stretch of three popular beaches on the western side of North Bimini.
Best for Socializing: If you're looking for the party, it's at the Resorts World Bimini beach club.
Best for Shelling: Shelling enthusiasts should head over to Shell Beach on South Bimini's untouched west coast where they'll find a tranquil vibe, calm water and a natural beach stocked with a variety of seashells.
Best Family-Friendly Beach: Spook Hill Beach is actually one of the most family-friendly beaches in Bimini. Soft sand and crystal-clear shallow water make this North Bimini beach an ideal spot to visit for families with small children or swimmers who aren't quite comfortable in deeper water.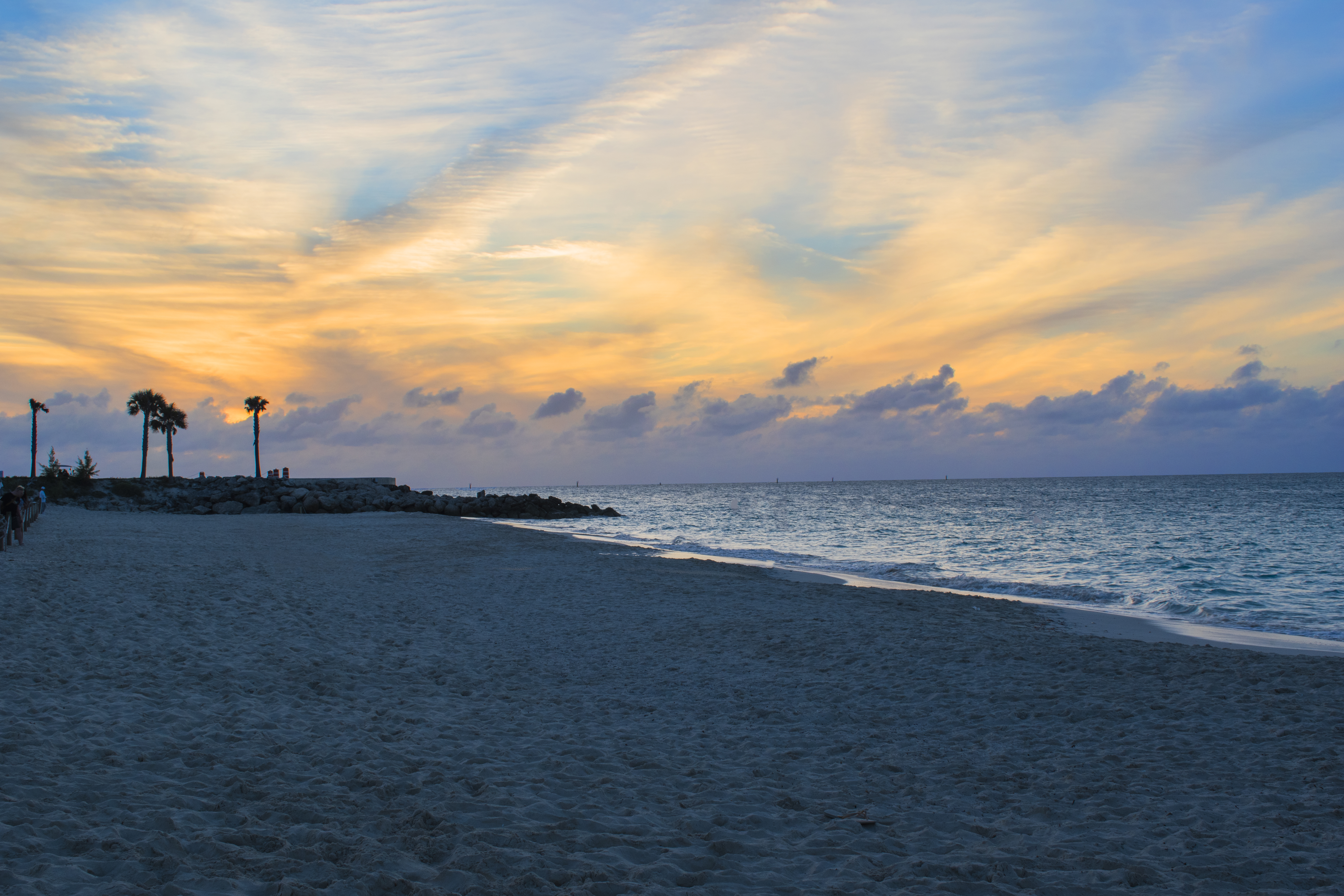 Must Visit Attractions:
Alice Town
Bailey Town
Snorkeling the S.S. Sapona shipwreck
Visit the Fountain of Youth:
Visit the Bimini Big Game Club
Catch underwater views aboard a glass-bottom boat
Rent bikes, paddle-boards and kayaks.
Search where to find the lost city of Atlantis
Currency and payment accepted on the island:
Cash is king in Bimini, where the official currency is the Bahamian dollar. However, the U.S. dollar is also widely accepted and sometimes preferred. Credit cards are only accepted at a few businesses. There is no official currency exchange on the islands, and the only ATM is in Alice Town on North Bimini.
Getting around on the island:
Rent a Golf Cart
Rent a Bicycle
Ride the Ferry
Ride the Tram or Shuttle
Pay for a Taxi - Taxis are available on the islands but only accept cash and must either be flagged down or called in. No apps on the island.
Language:
English is the official language of Bimini, though you can expect a local dialect and Bahamian accent.
********************************
Book directly with BJ's Travel for our exclusive benefits:
110% Best Price Guarantee on vacation & cruise bookings
BJ's Gift Cards on vacation, villa & cruise bookings, where applicable
Limited-time offers and discounts
Travel experts available 24/7Up to 50% off hotel bookings
Up to 35% off car rentals
Book your next vacation online or call us at 888-743-2735.